Thank you so much for checking out my labors of love! My goal for both the HeathGlen Teas site (exclusively blended teas and tisanes) and the Farm to Jar site (recipes and gardening information) is to share my years of experience in farming, cooking and health.
The problem (or benefit) in describing what you will find on my two websites is that over the years I have taken so many turns and pivots that it is difficult to share information on just one topic. There is one thing all of the pivots have in common however…FOOD & DRINK.
The HeathGlen Teas site shares the products we blend on the farm, using our organic berries, herbs and flowers.
It is my hope to help make your life healthier and happier by continuing to share what I have learned around food, drink and health.
Now, to get a little more personal, below is a bit more about me personally and my journey to health, fitness and delicious living.
My Journey
I started my interest in food and drink in my 20's working as a bartender and a server in some quality restaurants in Portland, Oregon. The road took a few turns after that….
I got married to the love of my life, finished a graduate degree in environmental planning, and moved to Minnesota to a property of 23 acres and started working for a state environmental agency.
I had my first child (a daughter) just after moving to Minnesota. As it turned out my daughter had a serious heart defect that required major surgeries at Boston Children's Hospital (a Fontan to be specific). It quickly became clear that she was going to need hands-on care from a parent as she developed.
Since we had some acreage, I quit my state job and started growing blueberries and produce on our land. Fast forward 3 years and we had another child and the berry and produce project turned into a small but productive organic farm, specializing in blueberries, heirloom tomatoes and chile peppers.
While my daughter is not "cured" with a normal heart, she is now a beautiful young adult living a good life in Denver Colorado, as is her brother.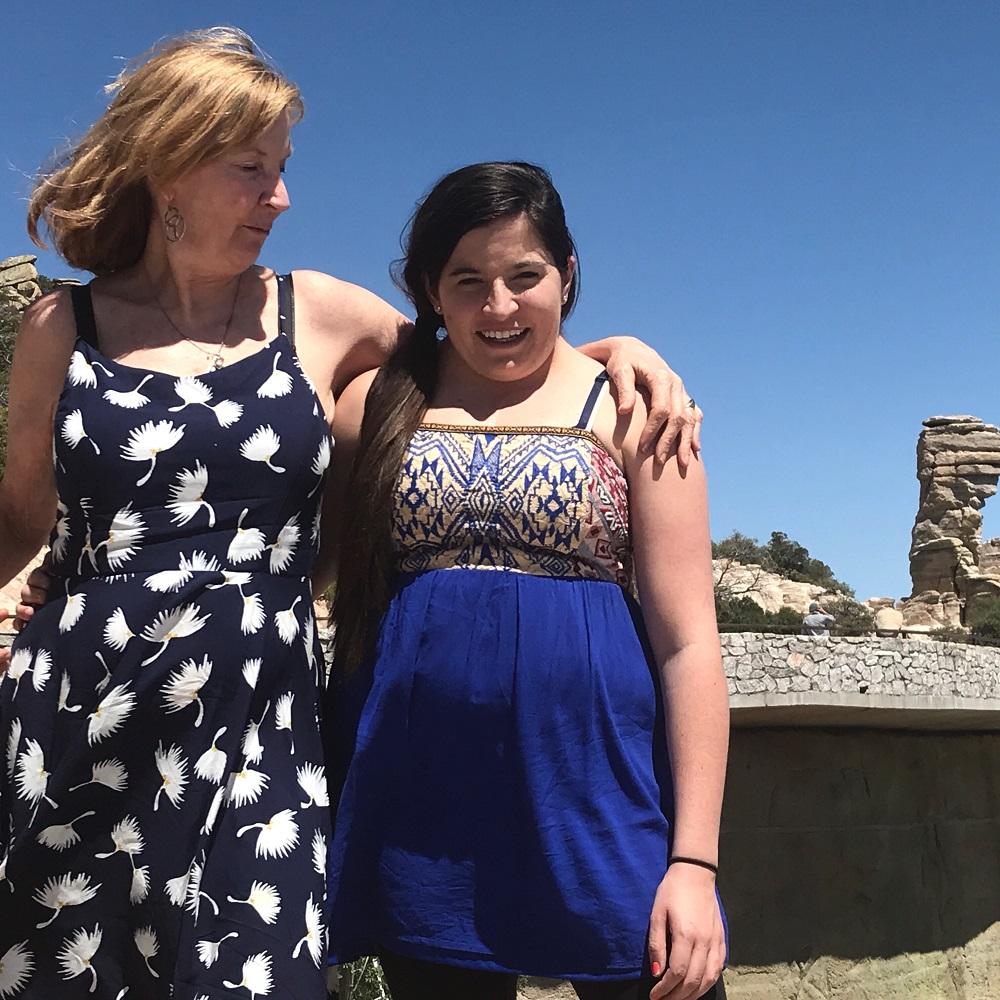 In the meantime, the farm kept growing, we established a commercial kitchen on the farm and started making preserves and tea blends out of the fruit and herbs we grew.
The last real pivot was becoming an online diet and health coach. The farm work had definitely kept me healthy, but it wasn't until my kids were older that I realized (or cared) about how much weight I had gained.
In 2014 I started eating slow carb (Tim Ferriss's plan), lost 30 pounds and became an online diet coach at a wonderful online platform called Coach.me. I loved helping people one-to-one and over the past years I have coached over 400 people to health and fitness, primarily through low carb lifestyles.
While I no longer coach, I am happy to share referrals to some of the online coaches I worked with over the years. You can email me at dsheathglen@gmail.com for referrals to the coaches that reflect the values you see on my sites.
You can find a list of cooking and gardening tutorials on my You Tube channel.
In summary, my two websites (HeathGlen Teas and Farm to Jar) are an effort to share some of the knowledge accumulated from all of these previous life experiences (and research) in food, drink, and health.
Whew! That's it for now. I'm a big believer in lifelong learning so I'm sure there are more pivots in store before I call it a day with this exciting buisness.
Cheers! Ciao! Happy Trails!